Saturday, May 13, 2017
Doors Open 5:30 pm
Dinner 6:30 pm
Louis Loft, Memorial Union Building, U of S Campus
Music • Door Prizes • Silent Auction
BBQ Buffet: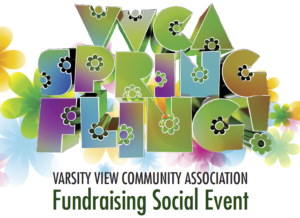 1/4 slab pork ribs and 1/4 roast chicken, roasted potato, BBQ baked beans, seasonal corn, coleslaw, saskatoon berry cobbler and coffee, tea or decaf. (Vegetarian option available)
For tickets email varsityviewca@gmail.com or talk to a VVCA Board member
All proceeds to Varsity View projects for the betterment of our community! Come and support Varsity View!