***Event moved to 715 McKinnon Ave gym due to rain**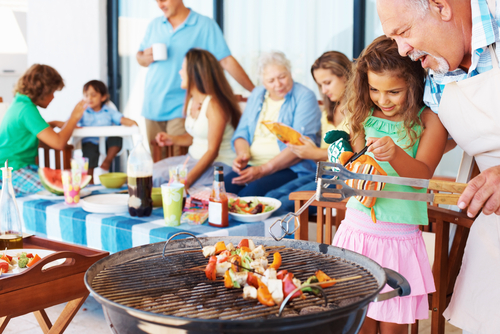 Congregation Agudas Israel Family Day in the Park, Sunday, June 15, 11am-3pm, Raoul Wallenberg Park or in 715 McKinnon Ave gym of the weather is bad.
Free craft for kids, free cheek and hand painting and temporary tattoos, free belly dance fun, BBQ & pop sale, games in the park, free bounce house. Come one, come all.
NOTE: Garage sale portion of the event has been cancelled.
Hosted by Congregation Agudas Israel.
VVCA will be volunteering at the event selling sno-cones in support of the new park improvements, supporting major projects that proceeded through community consultation.
To volunteer contact lisashiffman@shaw.ca.
Events:
Free barbecue
bouncy castle (starting at 11:15)
Crafts
Games
Cheek painting
Temporary tattoos
Belly dance lessons for all ages
Fundraising sno-cone and pop sales
Hope you can stop by! Bring friends!